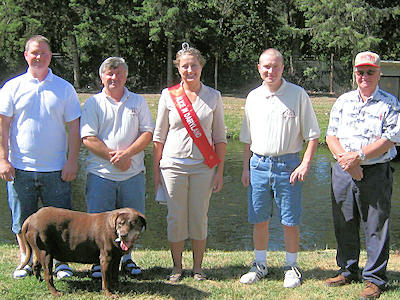 MEET THE WINKEL FAMILY!
Silver Moon Springs was built on a trout stream in northern Wisconsin in the early 1950's. The water comes from natural springs that sometimes produce 5000 to 7000 gallons per minute, which makes for very good tasting trout.
We sell live trout all over the state.  We also have fee fishing and sell and smoked salmon and trout fillets.  Our trout taste as close to native trout as possible because of the fresh water they are living in.  We truly do have something Special from Wisconsin.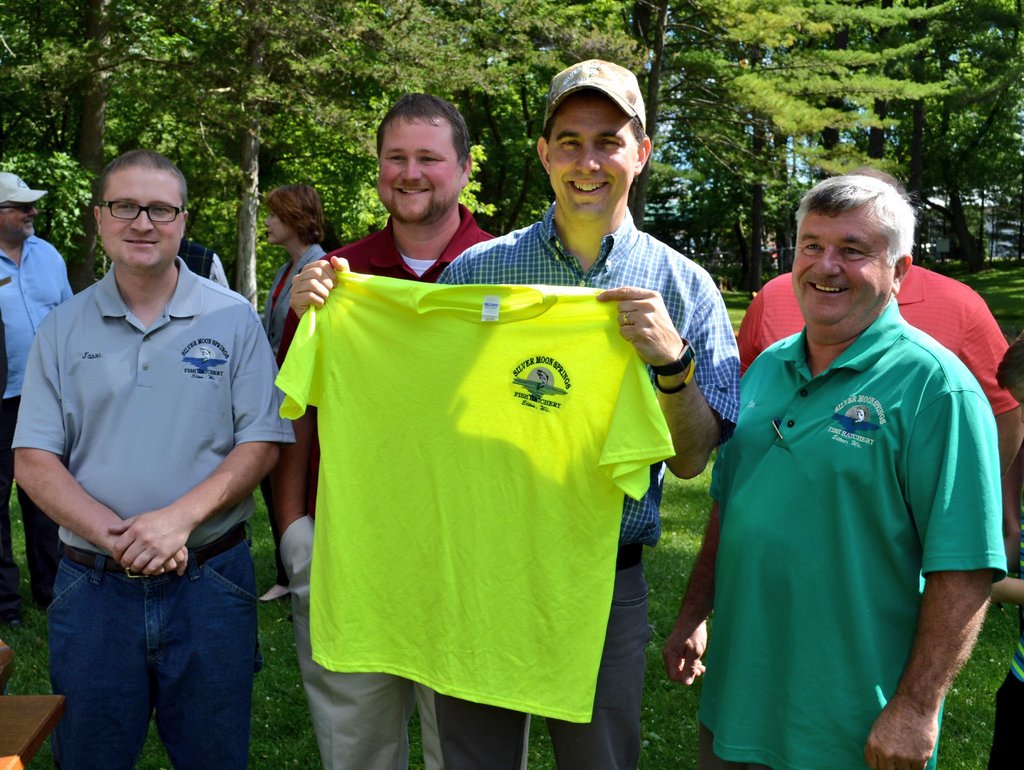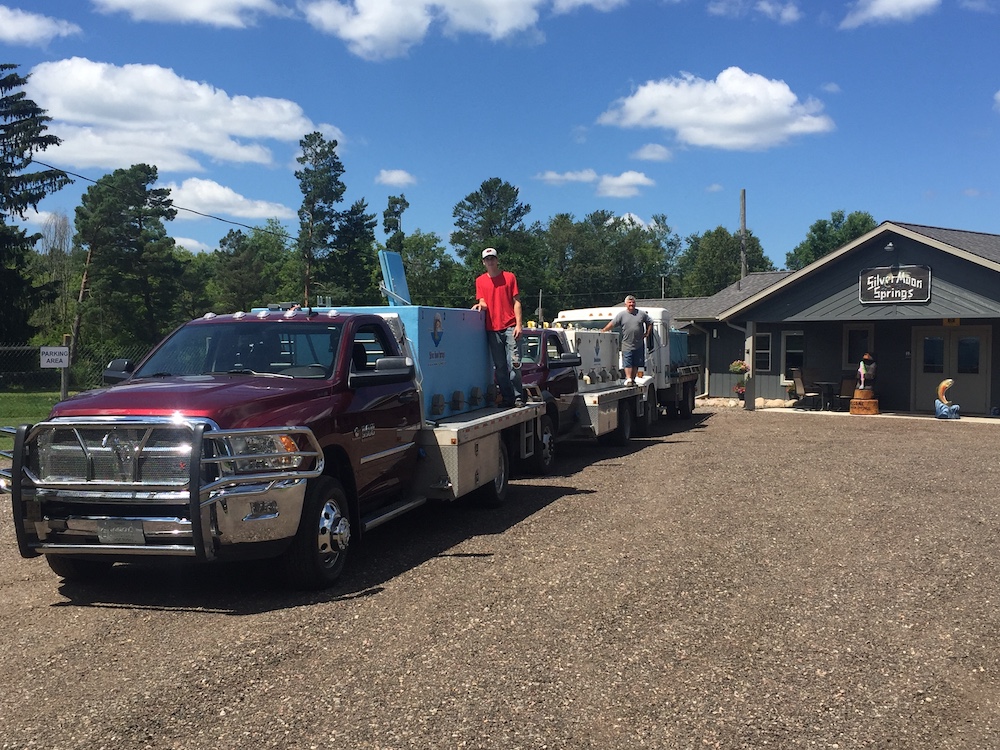 Our family has been raising trout here at Silver Moon Springs since 1977 and now have our third generation working on the farm.