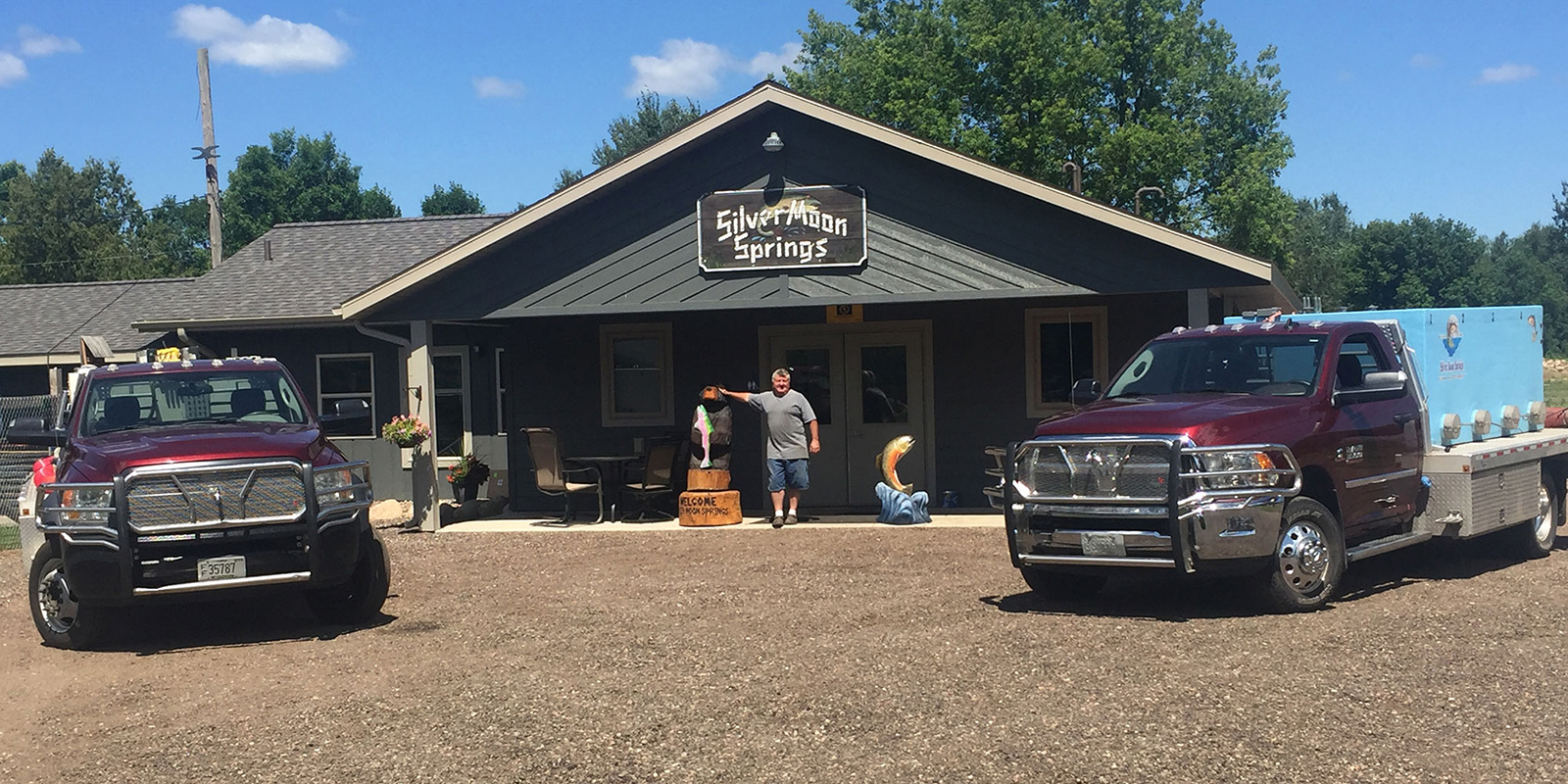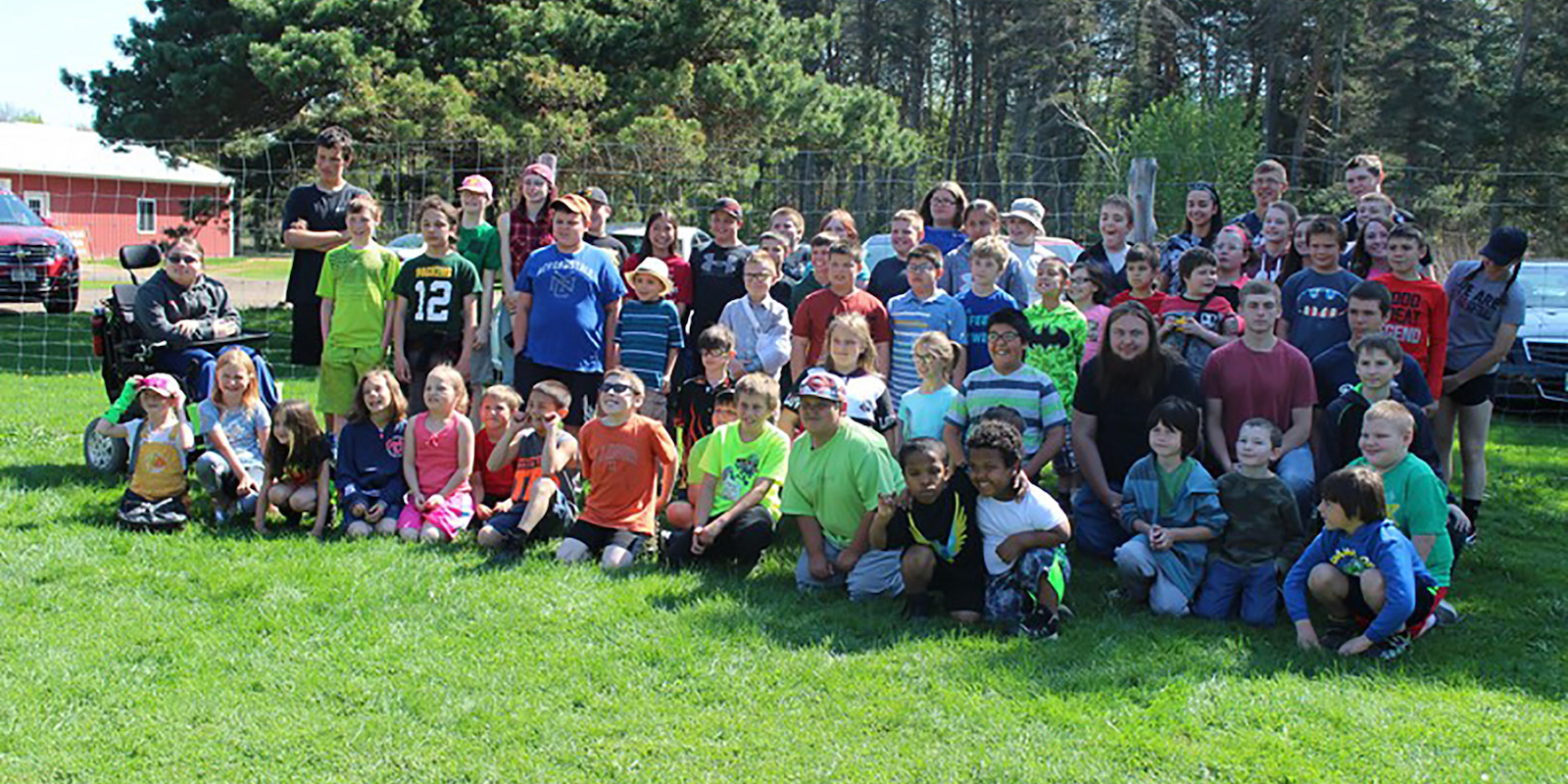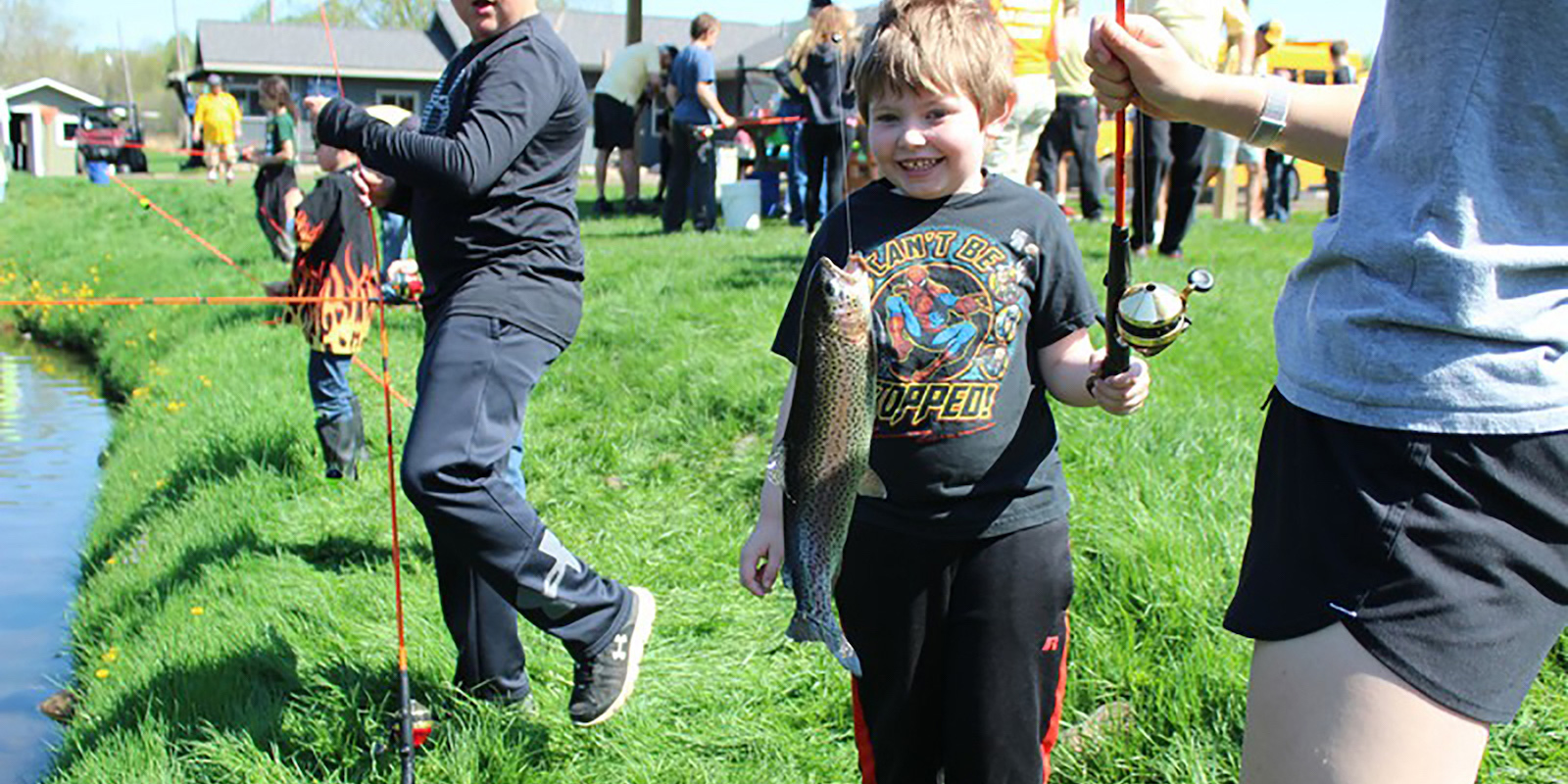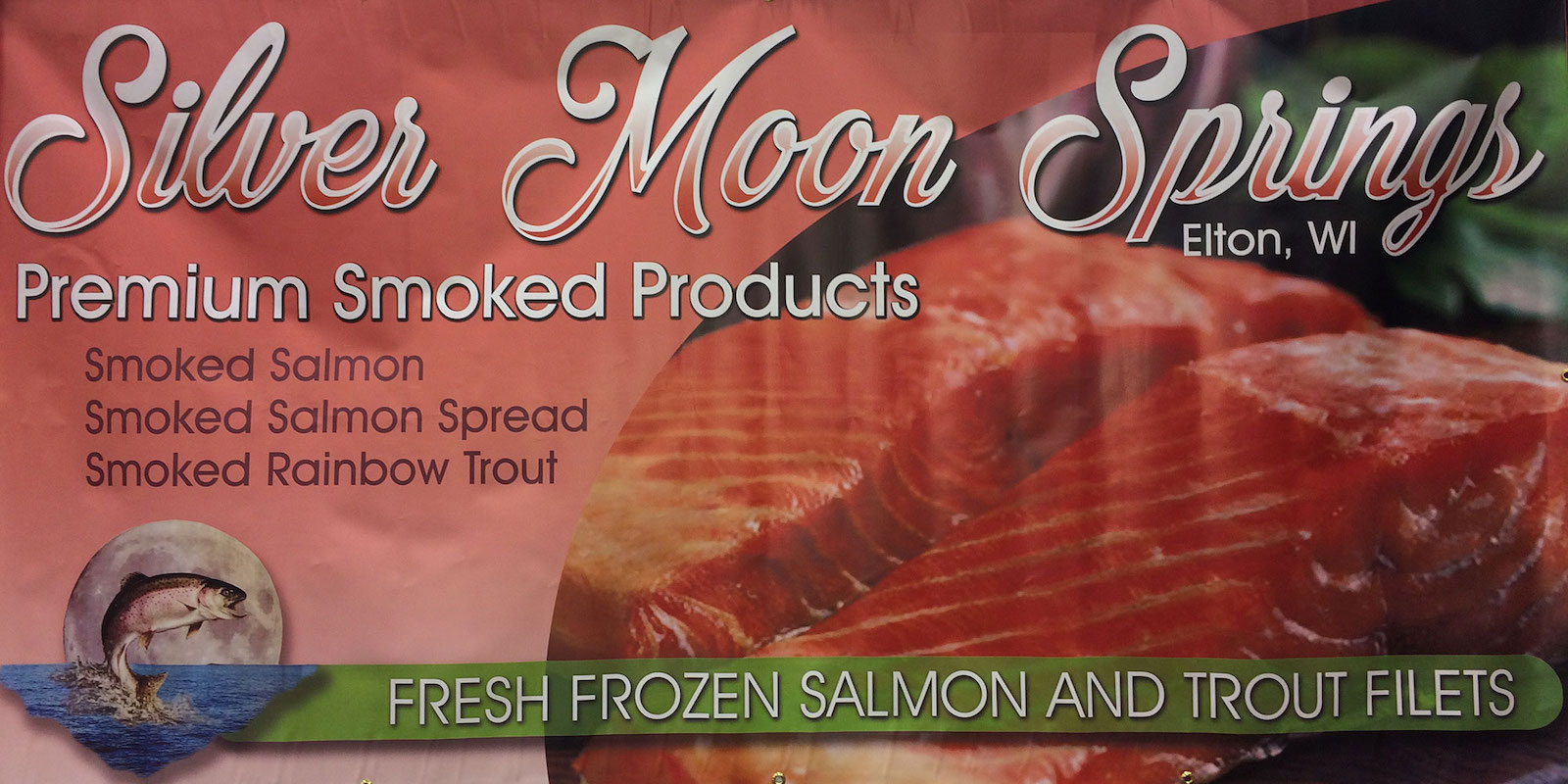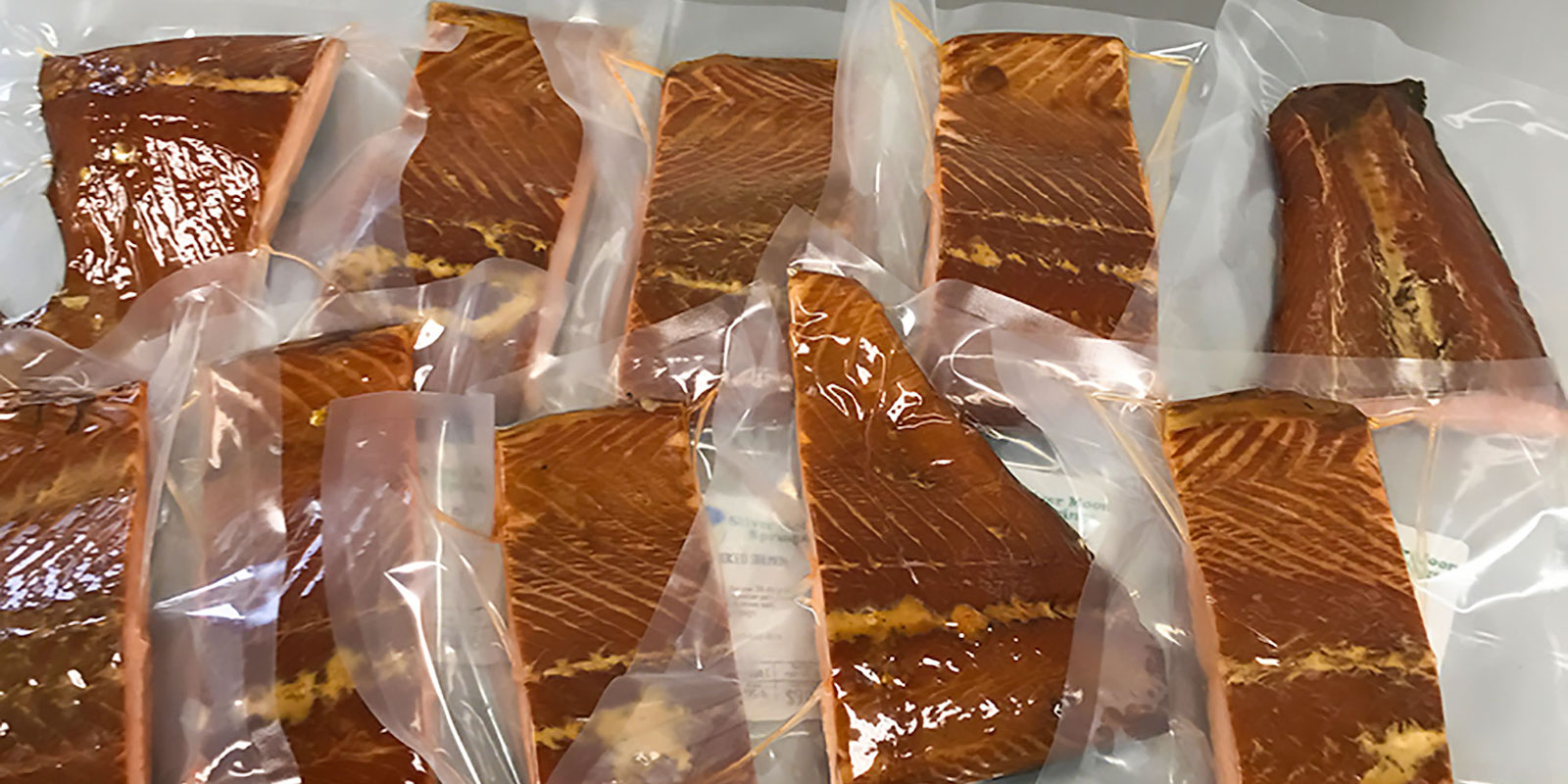 Featured / Popular Items
---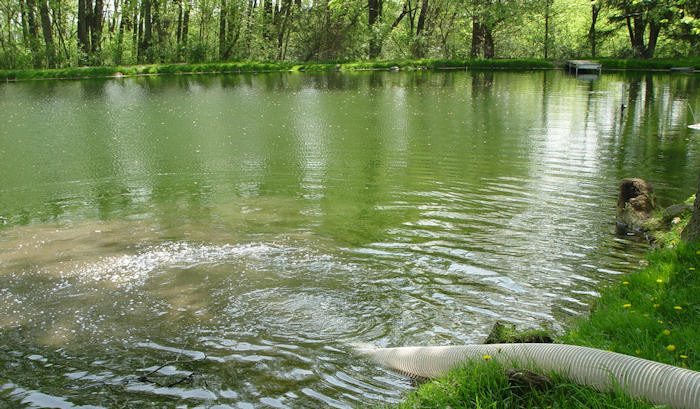 Silver Moon Springs stocks area lakes with walleye, bass, muskie, perch and other species of…
Please call us at 715-882-8176 to plan your outing at Silver Moon Springs!
Order online all year long! We look forward to serving you!
OUR NORMAL 2023 BUSINESS HOURS ARE:
Memorial Weekend – Labor Day Weekend
Monday through Saturday from 9am to 4pm
Memorial Weekend Hours
Saturday and Sunday 9am to 3pm
Monday – Closed
W4852 State HWY 64
ELTON, WI 54430

Jerome: 715-219-3994
SEPTEMBER 4TH – SEPTEMBER 30TH
Saturdays from 9am to 4pm
To contact us after hours, please call 715-219-3994 for Appointment.
Also, please call us at 715-219-3994 to reach us between September and April.